This holiday season Selena Gomez spreads well.
Fans learned earlier this week that the singer and her close friend Raquelle Stevens had the opportunity to enjoy a week-long getaway to Kenya with an "amazing" WE group.
Followers have been able to catch the pair greeting elephants with the Sheldrick Wildlife Trust and meet students at a girls school in pictures posted on Instagram.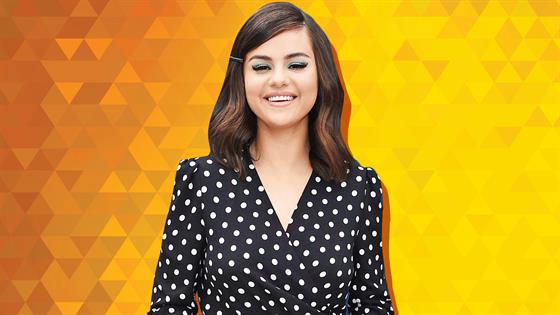 "We had the opportunity to bead jewelry with a group of local moms during one of our afternoons. Although we didn't speak the same language, we had the best time together and could connect with each other through eye contact, smiles, laughter and hugs," Raquelle shared on Instagram. "We have visited two of the WE colleges, the high school for girls and the WE college where the stories took us.
"I discovered that attending high school is a huge privilege with only 41 percent of girls graduating," she said. "The girls we spoke to are so grateful for the opportunity to learn and we need to see that percentage rise." The latest trip from Selena may not be the biggest surprise for fans. After all, the actress was the WE organization's long-standing supporter.
"I've known this company for more than six years," she said at the WE Day California event to Celeb Buzz before. "I know the people behind it and how much they're working into encouraging children to do something." Selena added, "They're not only making amazing money for people all over the world, but they're actually focusing on kids all over the world who want the chance to give back."
With the year coming to an end, the 27-year-old has a lot of appreciation for everything she has and how far she has come. Her trip to Kenya may have been just the icing on the cake. "This year was really, really good for me. I can tell I'm really proud of how hard I've been working and I'm really excited to just sit back with my family and enjoy it and shut it off," she shared with InStyle. "I'm always thinking about what happened and where I want to go and hope for the best in my life."